Handmade with ♡ in Australia !
If you want Marcelle & Clo realizes for you one of her creations, simply email via the contact page and we can start a conversation about what you want.
Clo prefers to handle each request individually and responds well to your expectations.
***
Si vous souhaitez que Marcelle et Clo réalise sur mesure une de ses créations, il vous suffit d'envoyer un email via la page contact et nous pourrons ainsi commencer une conversation sur ce que vous souhaitez.
Clo préfère traiter chaque demande individuellement et répondre ainsi à vos attentes.
***
SOME HANDKNITTED PRODUCTS
ADOPT A PARROT - 450 AUD • 290 EUR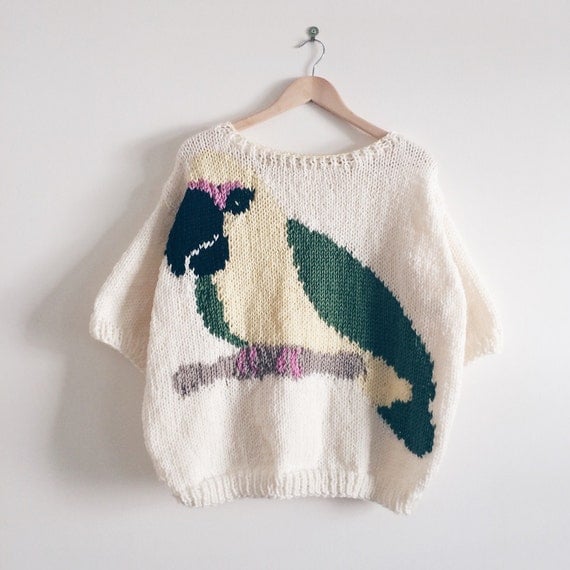 THE POP HAT - 75 AUD • 46 EUR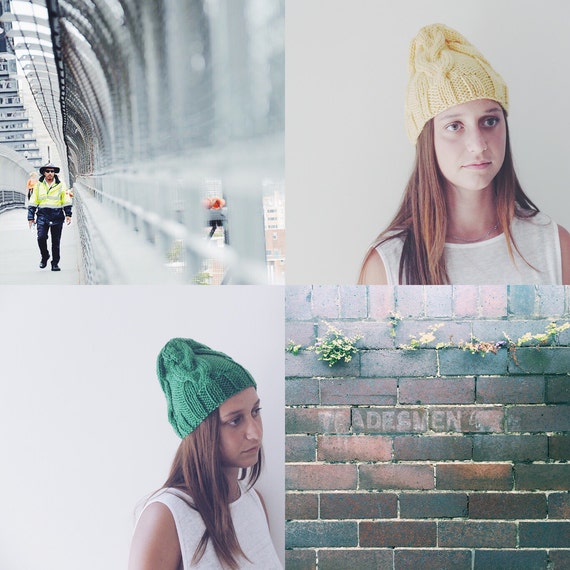 THE POP HAT - 75 AUD • 46 EUR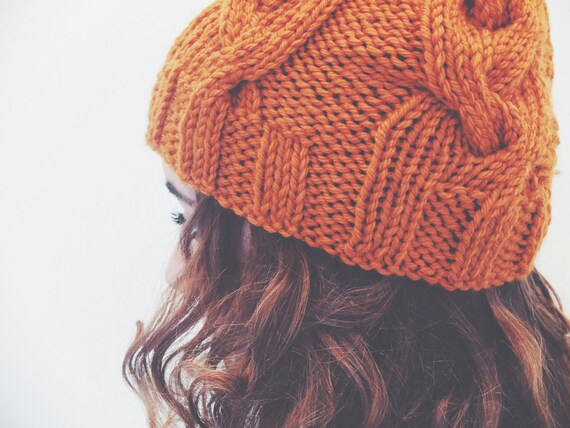 THE CHERI COWL - 180 AUD • 115 EUR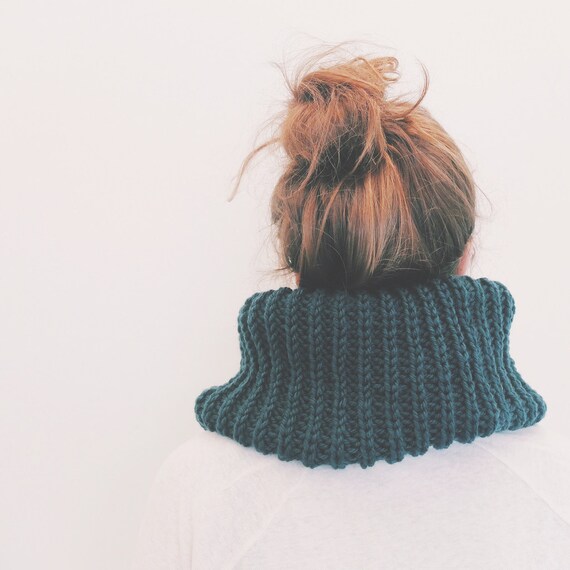 ADOPT A PINK FLAMINGO - 450 AUD • 290 EUR

MISS BUTTERFLY - 450 AUD • 290 EUR

JOSIE - 400 AUD • 270 EUR